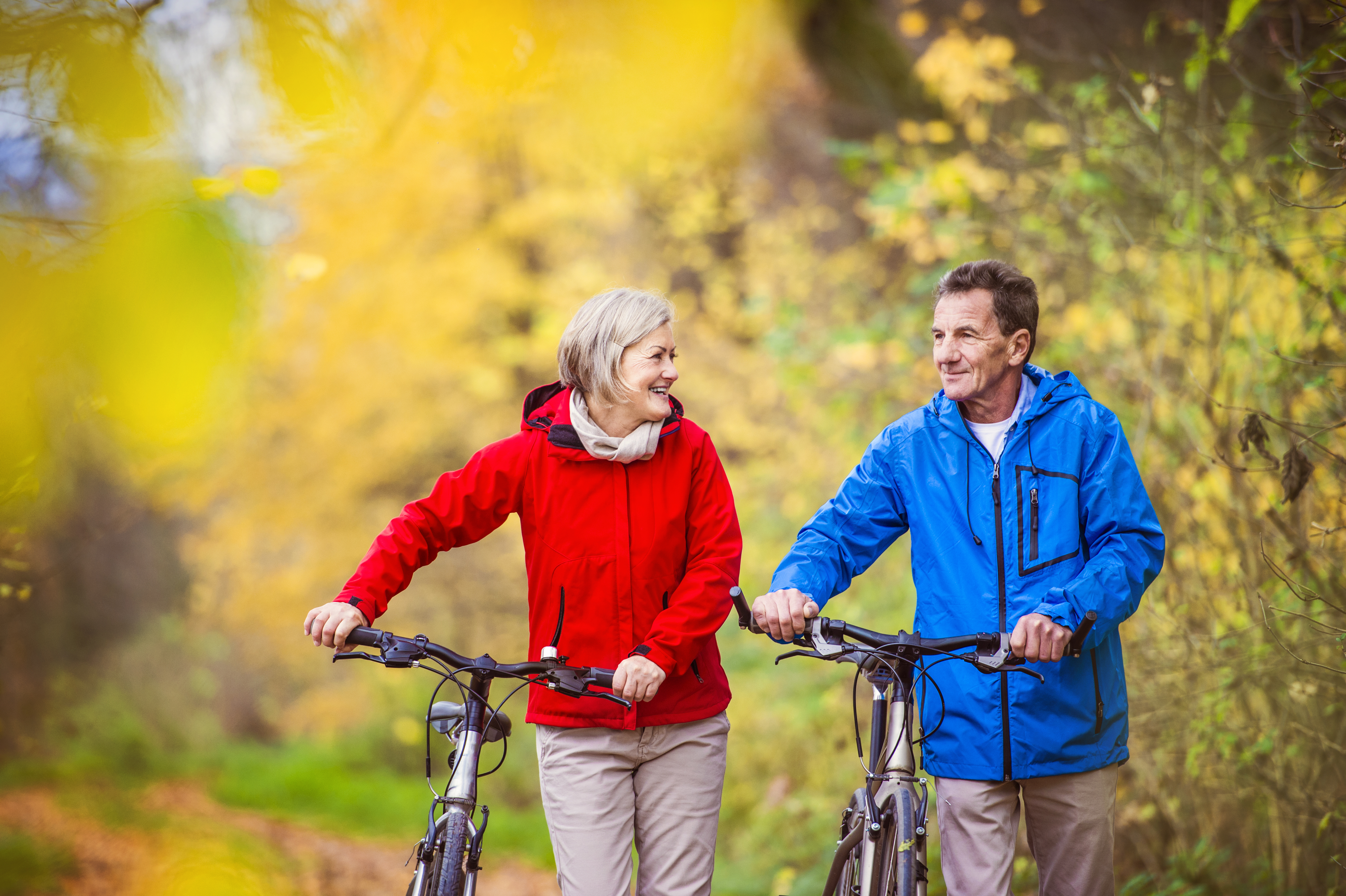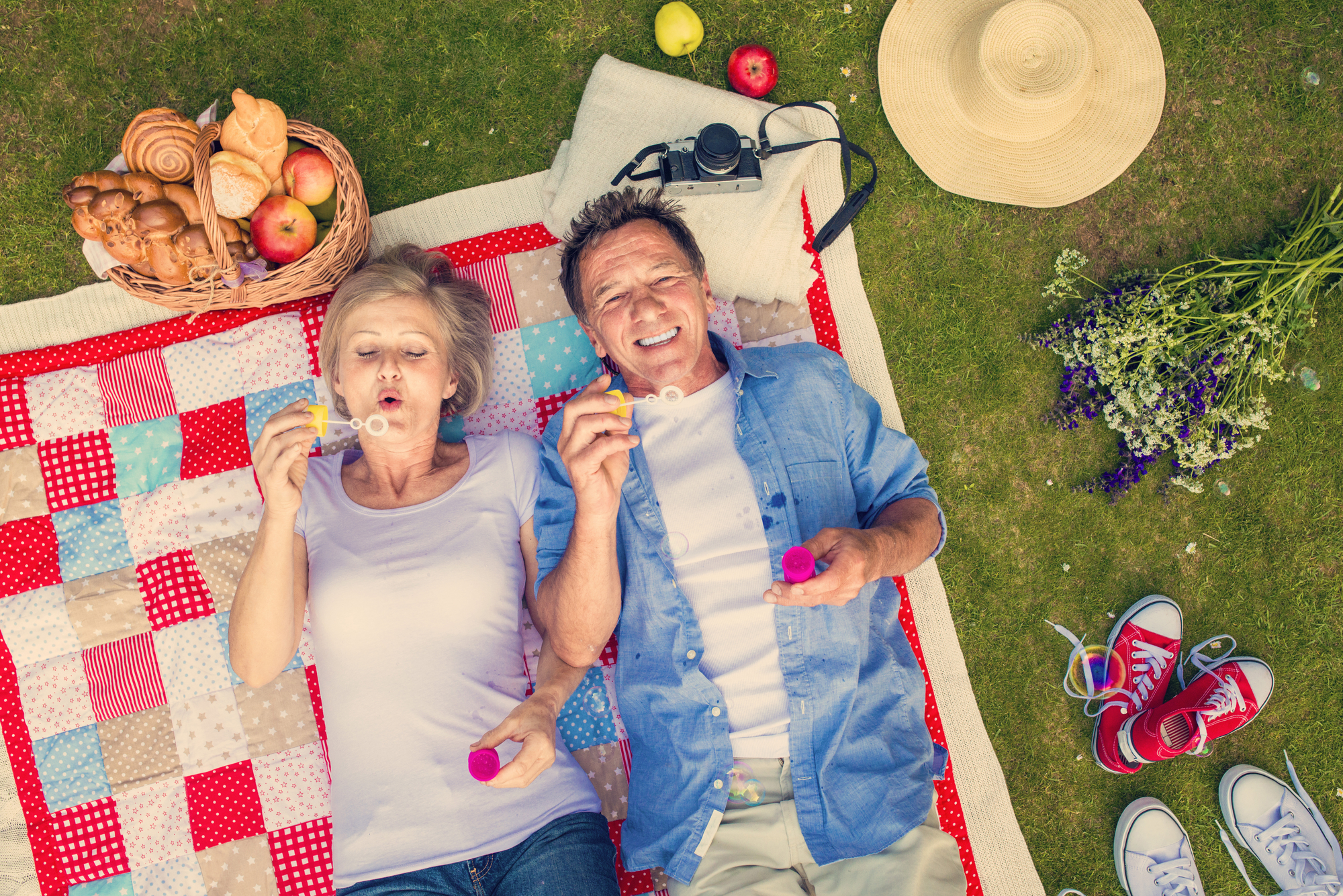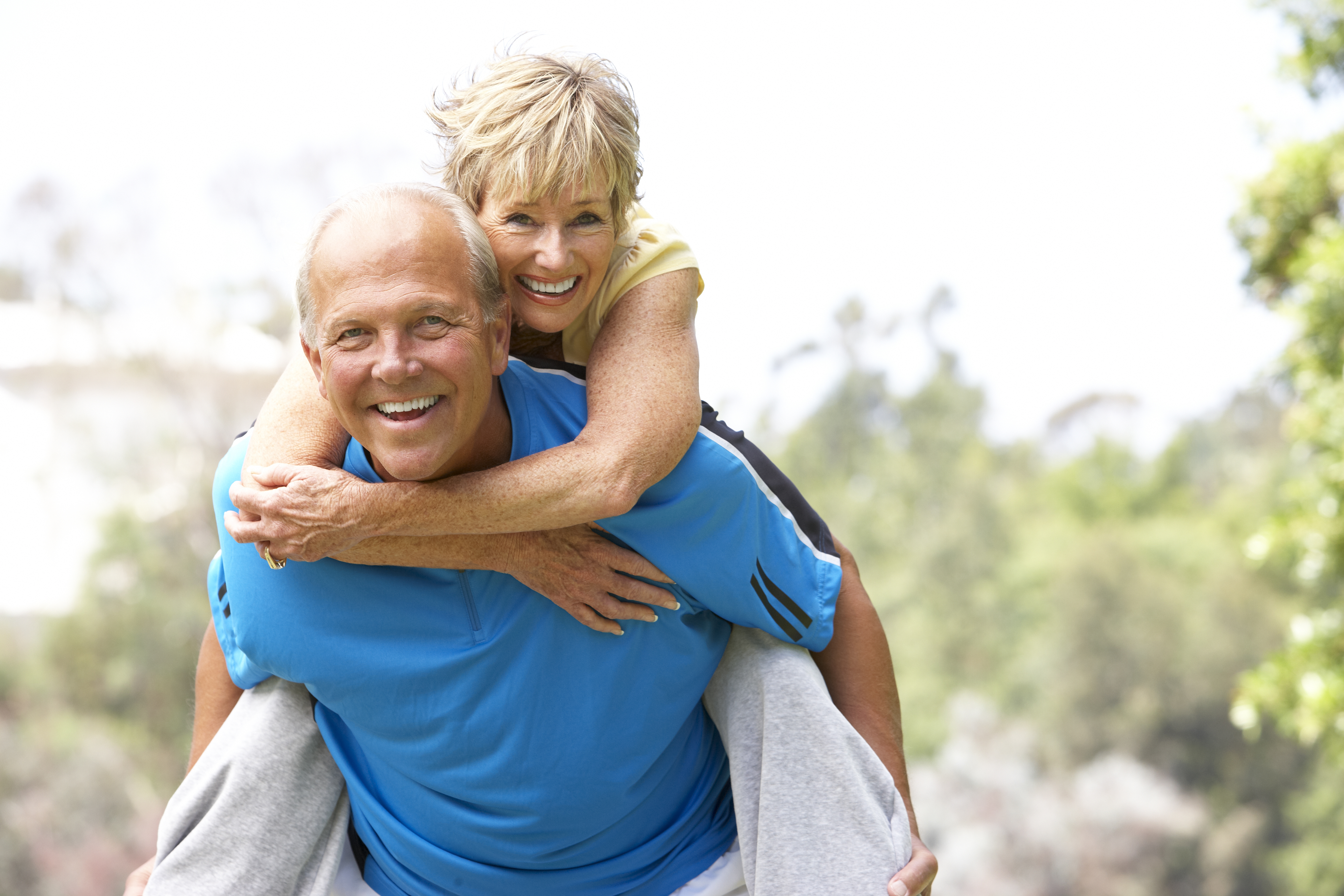 Slide 1
Medicare Questions? We've Got Your Answers
Let our team research the best choices for your lifestyle.
Slide 2
Don't Waste Time Researching Medicare Options
We are an independant firm that can find the right plan that fits your doctors and prescriptions.
Slide 3
We Can Start Saving You Money Today
Want to save money without changing doctors or prescription plans? Let us have a look at your current plan and find a way to reduce your costs.
You need a trusted professional to help you understand Medicare and the options available to you, and who will be there to guide you as your needs and plan options change.
We Can Answer Your Questions About:
-What Do Medicare Part A and Part B cover?
-Explain The Difference Between Medicare Supplement vs Medicare Advantage?
-Are There Different Prescription Drug Plans?
-Are We Eligible For NY's EPIC prescription drug program?
-Can You Explain Medicare Premium Savings Programs?
I am here to help. Find out why clients are relieved to say, "I'm With Amanda!"